Welcome to the online home of Wei Zhang, a filmmaker and visual artist originally from China and now in Glasgow, Scotland. Zhang's work spans mediums such as animation and artist's moving image, anchored in themes like transnational queer studies, post-colonial theory, posthumanism and transnational essay film studies.
Wei Zhang's films navigate the intersections of hybrid queerness and identity within a global context, and boldly portray queer romance and desire. Additionally, they confront issues of traumatic memory and familial struggles, offering a comprehensive exploration of nuanced human experiences.
Wei Zhang's animations are based on unique, intuitive drawings that showcase transformed or even monstrous figures. These figures represent a blend of queer and post-human body concepts. These drawings are influenced by Zhang's own experiences, particularly those related to trauma and migration. They reflect the complex facets of what it means to have an Asian queer identity, demonstrating the struggles and fantasies that come with a science fiction perspective, transcending Zhang's melancholy, pain, and horror.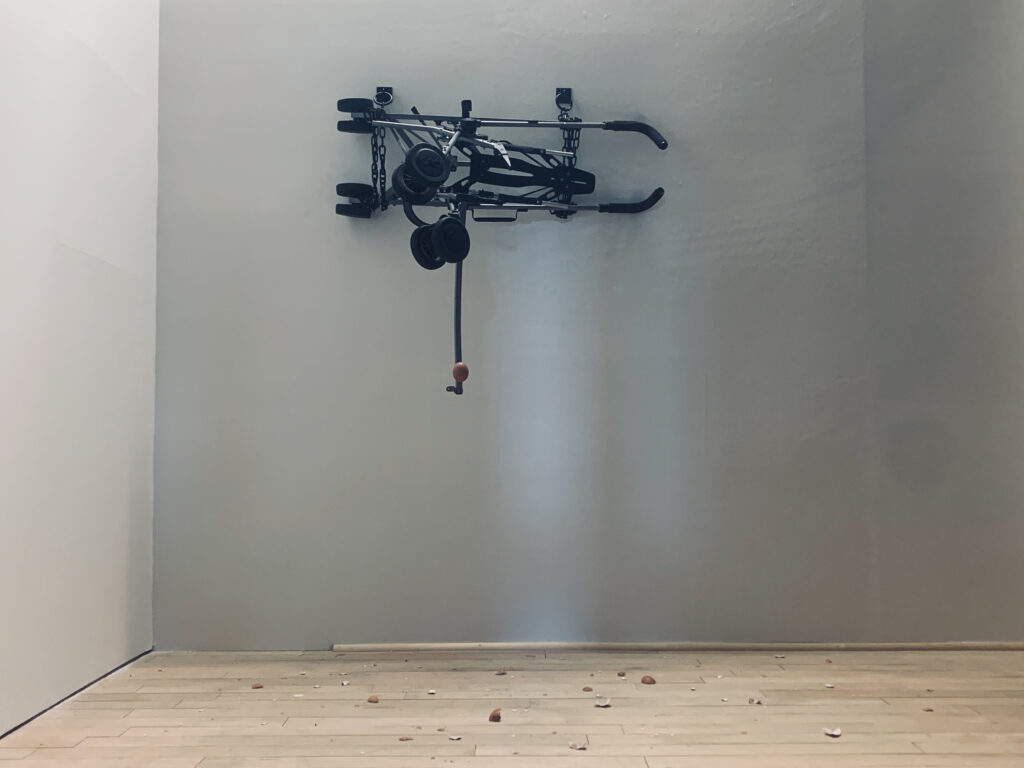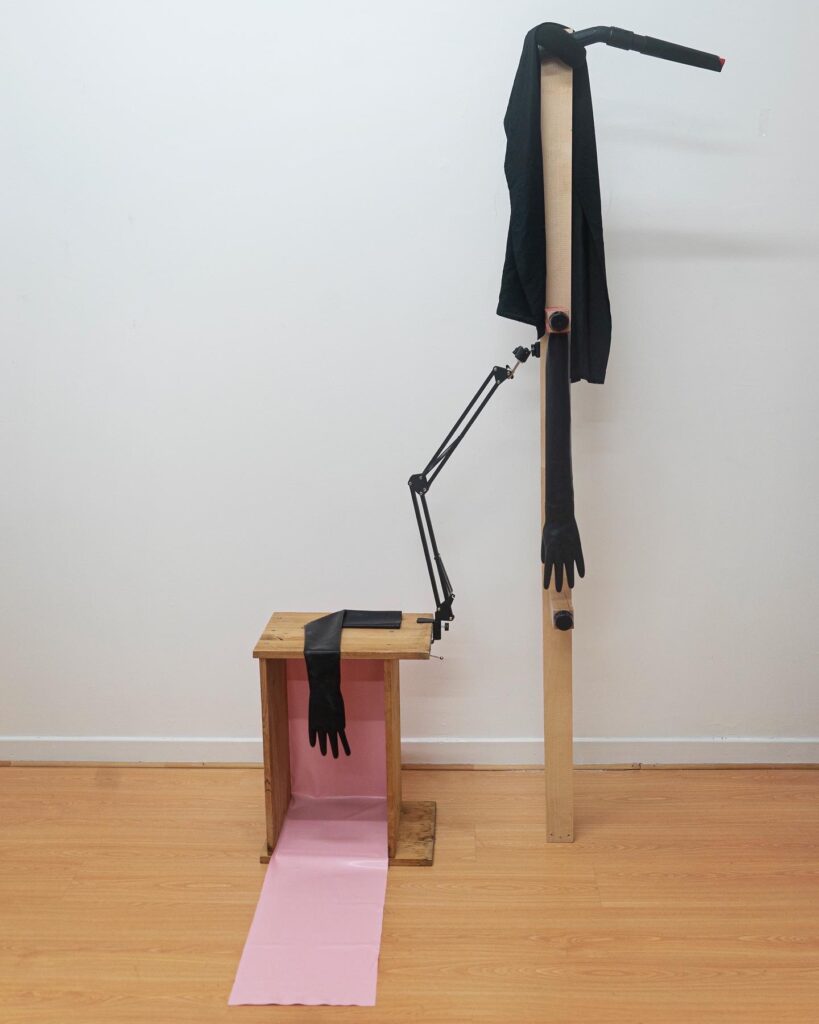 Wei Zhang's sculpture employs found objects to instigate a philosophical discussion on the queer hybridity and intersectionality in socio-political contexts.
Wei Zhang is a filmmaker and visual artist working between artist's moving image, animation and sculpture.
I'd love to hear from fellow artists, enthusiasts, or anyone interested about my work.